PROVIDING LEADING FINANCIAL SERVICES
WealthSmith Financial Planning offers investment and financial advisory services to individuals and business owners through our affiliation with Cantella & Co., Inc, and Cantella & Co., Inc, a Registered Investment Advisor. Our representatives have decades of experience and consistently participate in continuing education forums that update them on changing rules and regulations and inform them of the newest investment vehicles available.
WealthSmith Financial Planning presents Educational Workshops, and clients of WealthSmith Financial Planning receive a series of Wealth Management Documents that track progress to their stated goals. Our clients receive Asset Allocation Reviews, Retirement Income Planning as well as Estate and Tax Strategy planning. Lastly, our clients have the satisfaction of knowing they've chosen a company that is active in the community and who sponsors various charitable events and fundraisers throughout Maine and New Hampshire.
The specific products and services offered through WealthSmith Financial Planning are numerous. Please refer to the following list and contact us for further details.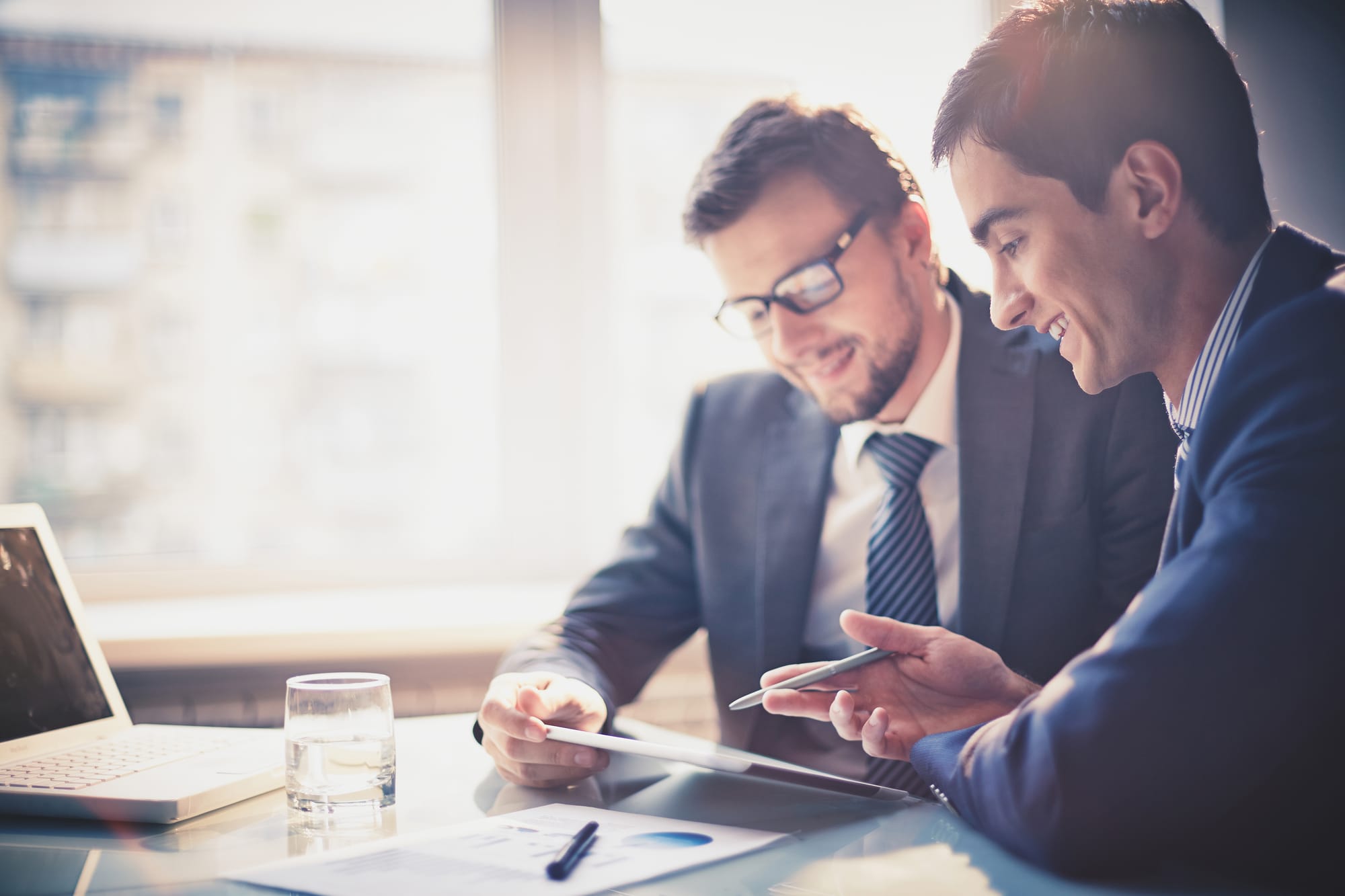 INDIVIDUAL PRODUCTS AND SERVICES
• Comprehensive Financial Planning
• Fee Based Asset Management
• Mutual Funds, Stock-Bond Brokerage, Money Markets, Certificates of Deposit
• Retirement Planning, (IRAs, SEPs, Pensions, Fixed and Variable Annuities)
• Educational Funding Strategies
• Income Tax Strategies/Shelters
• Estate Planning
• Long Term Health Care Planning
• Medicare Planning
• Life, Health and Disability Insurance
• Portfolio Performance Reporting
Small Business, Corporate and Associations Products and Services
• Qualified Retirement Plans (401(k), 403(b), 457)
• Salary Deferral Savings and Investment Programs
• Cash Management Services
• Key Employee Benefit and Retention Programs
• Investment Management Services
• Business Continuation and Secession Planning (Disability Buyout)
• Banking
Accumulation Phase
• Wealth Management Strategies/Services
• Portfolio Construction and Investment Selection
• 3rd Party Money Manager Selection
• General Brokerage Services
• Direct Investment Company Utilization
• REITs and other Alternative Investments
• Pension Design, Implementation, & Management
• Pension Educational Services
• Education Funding Strategies
• Licensed to act as a Retirement Plan Fiduciary for employer sponsored Retirement Plans
• Fee only Financial Planning Services
Distribution phase (pay out phase of life)
• Pension Payout Alternatives
• Pension Transfer/Rollovers
• IRA Consolidation/Rollovers
• Tax Sheltered Annuities, 403(b) plans, 457 Plans
• 401(k) Plans and Rollovers
• Corporate Retirement Education Seminar Series
• Retirement Income Distribution Planning
• Social Security Income Planning
• Medicaid Compliant Annuities
• Fixed & Variable Annuities
• Estate Conservation Strategies