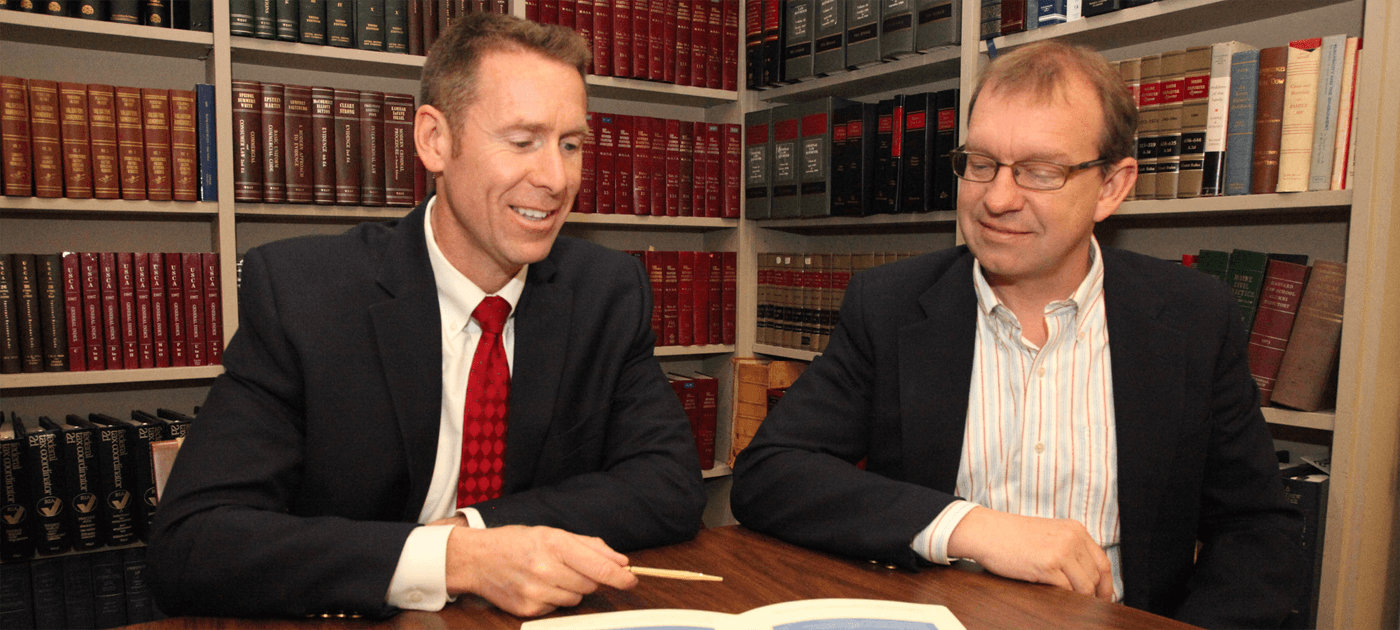 Welcome to WealthSmith Financial Planning!
At WealthSmith Financial Planning we offer Investment, Financial Planning and Retirement Planning services to Individuals and Business Owners. We design and implement the appropriate financial plan for Small Business Owners and Individuals to meet their desired goals. We stay with you as a financial resource from the beginning of the process to the fulfillment of your goals. It is not uncommon for our relationship to last several decades, and even progress through to the next generation.
Some, but not all of the area's that we assist with are: Wealth accumulation and tax strategies during your working years; on-going financial planning and income distribution planning at the commencement of retirement; business secession/exit planning: estate planning and wealth transfer to the next generation; risk management to insure that the appropriate levels of protection are in place to protect you and your loved ones. Our practice utilizes many different financial and insurance solutions to meet the desired results. With an array of financial resources to choose from, we will use our experience and insight to analyze your situation and make recommendations to you based on a comprehensive spectrum of financial topics. We believe that our independent objectivity can mean a world of difference when planning your future.
Our reputation for trust and integrity is the foundation on which we build our relationships. Our reputation is measured by the financial independence achieved by our clients. With your financial integrity being our highest priority, let us help you to work towards your long-term goals. WealthSmith Financial Planning, LLC.